Just a few things we have been eating and drinking as of late.
Pizza with caramelized onions, ham and mushrooms topped with cheddar/gruyere cheese
Charles Shaw Cabernet - don't knock the 2 buck chuck! (well $3 here) from Trader Joe's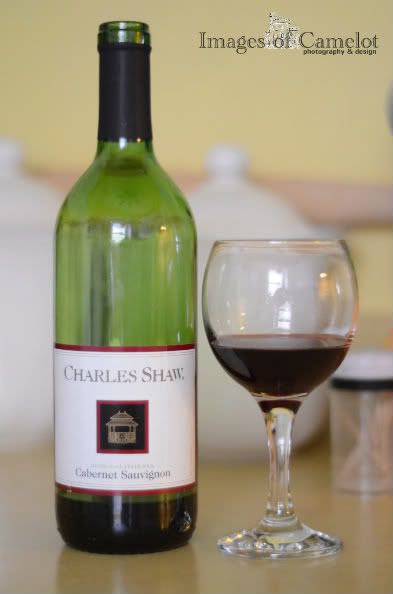 Asiago cheese, crackers and marinated artichoke hearts with some Charles Shaw Merlot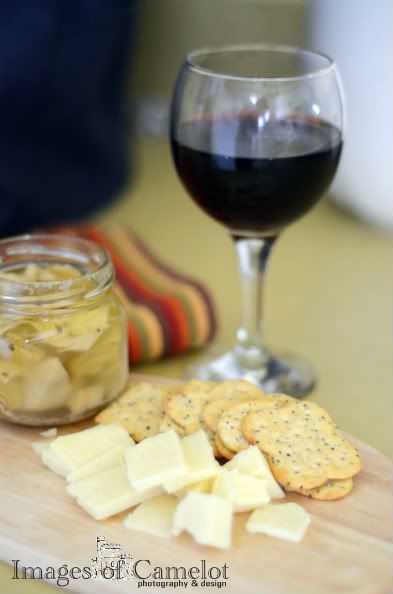 Pizza with fresh grated asiago and parmesan cheese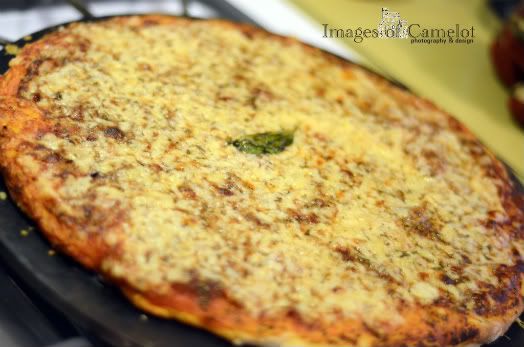 Caves du Fournalet Cotes du Rhone - Another Trader Joe's wine!
My homemade meatballs and sauce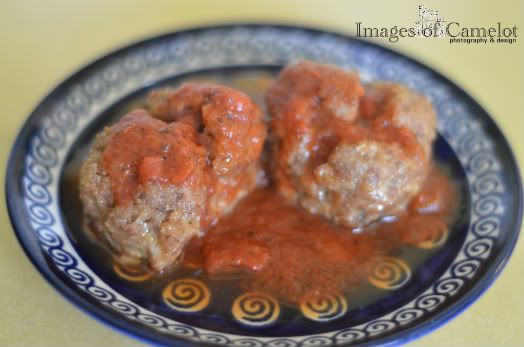 My recipe was in the local newspaper about a year ago!
Hope I gave you some yummy ideas for dinner or just a snack!
Have a great rest of your day! Buon Appetito!