Time flies when you are having fun, or have too much to do. I don't know where this year has gone. I feel like I have done so much, yet nothing, all at the same time. In February I decided to take a break from blogging and the internet to focus more on being creative in my own life. I had so many things I wanted to accomplish and then life happened.
"Life is what happens to you
while you're busy making other plans."
My year recap:
FEBRUARY:
Joe worked a lot
Willow had to go to the vet several times
MARCH:
Beautiful weather = lots of park time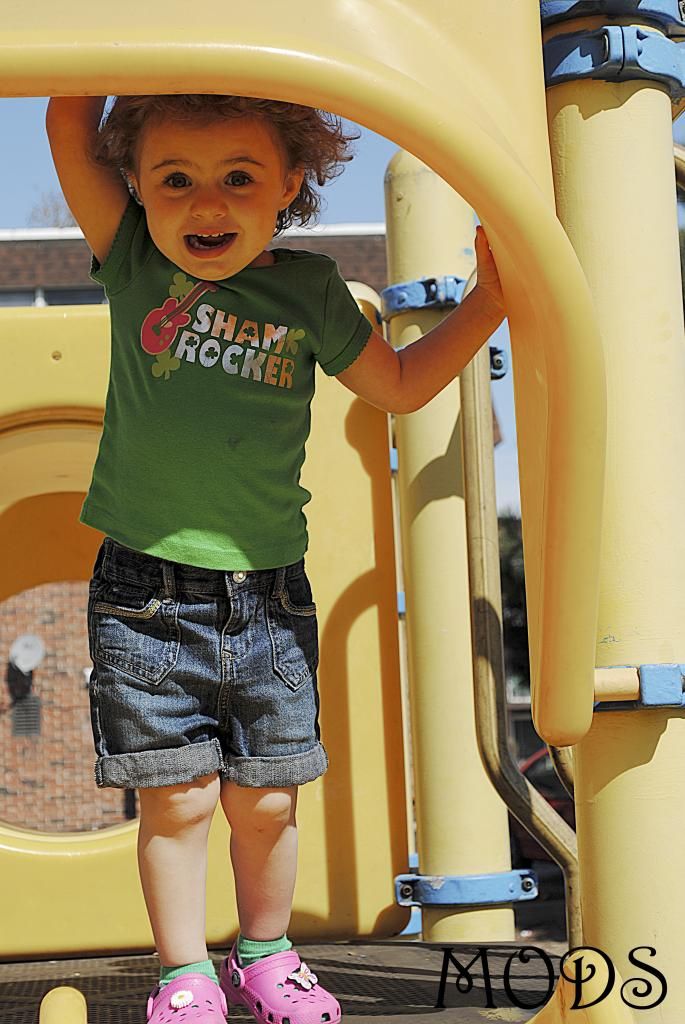 APRIL:
Joe took a new job - lots more family time!
Went to Appleton, WI for a weekend getaway
Went to a really cute tea shop with my mom -
The Pickwick Society Tearoom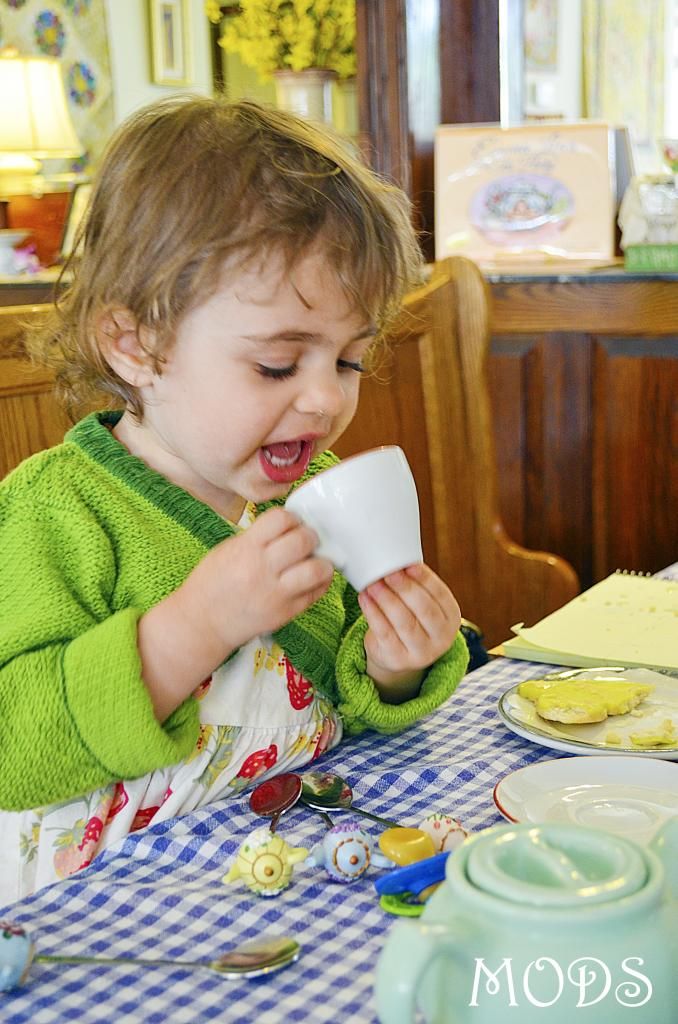 MAY:
Fairy Festival at Pilcher Park
Janesville Renaissance Faire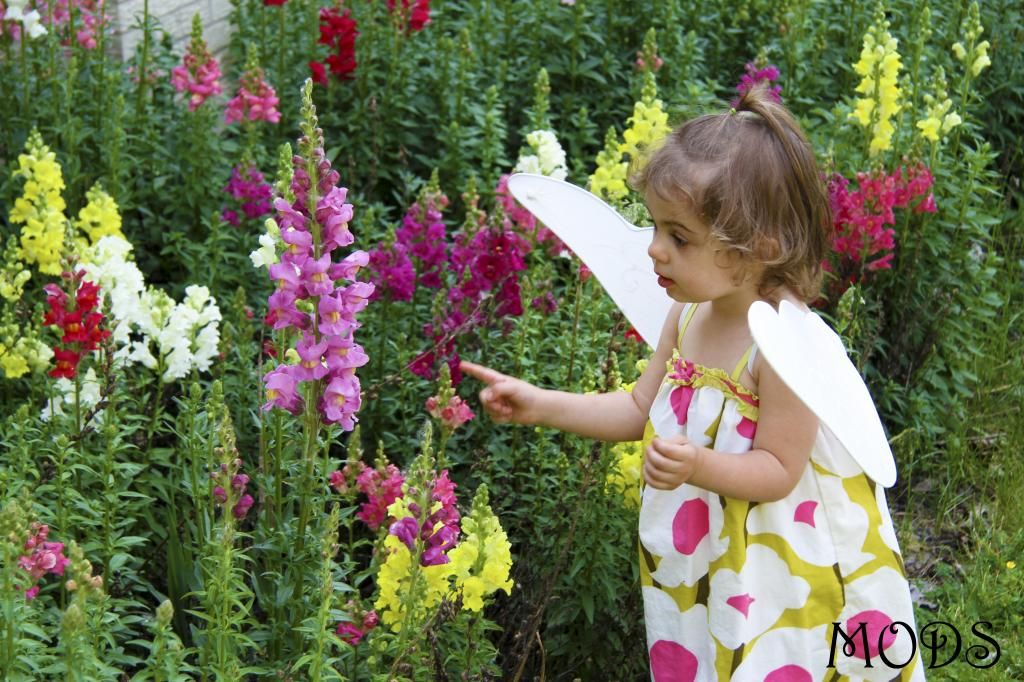 JUNE:
13th Wedding Anniversary
Signed contract with
Milltown Market
for a booth
JULY:
Started doing freelance design work for Joe's company
Shot an engagement session
Shot a wedding
Gwen started swim lessons
Bristol Renaissance Faire
AUGUST:
Started doing graphic design work for the park district again
Gwen started gymnastics
SEPTEMBER:
Camping
Fall Fest at Goodenow Grove
Shot another wedding
USF Homecoming
Fairy Fest at Goodenow Grove
OCTOBER:
A lot of design work
Gwen was sick
Family wedding
There were also play dates, trips to the zoo, gardening, fishing, painting and hanging out on the patio interspersed throughout the year.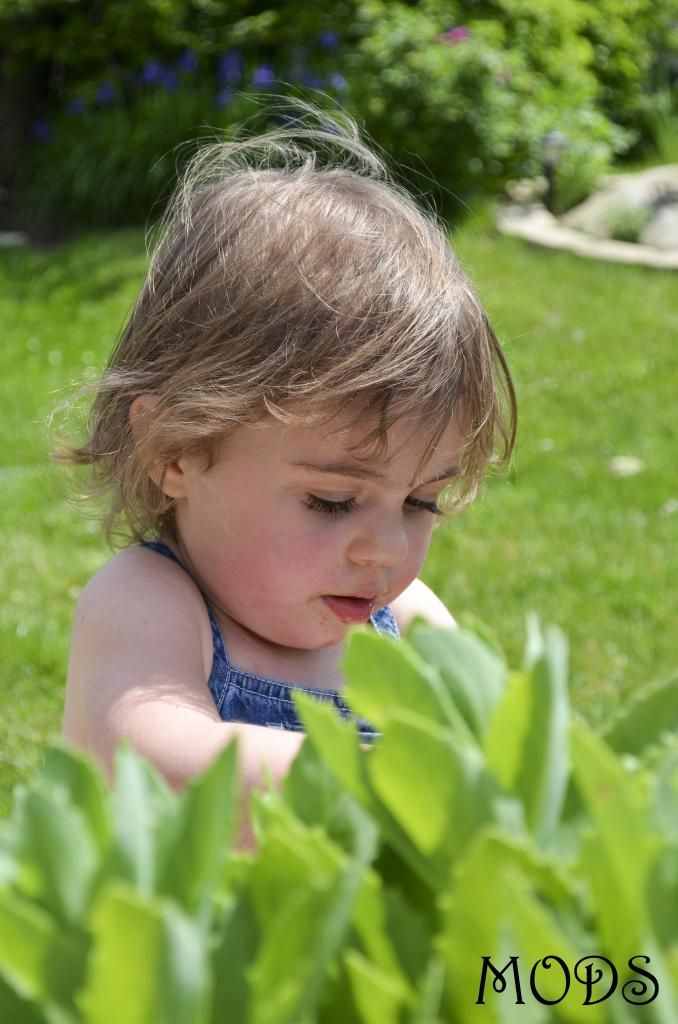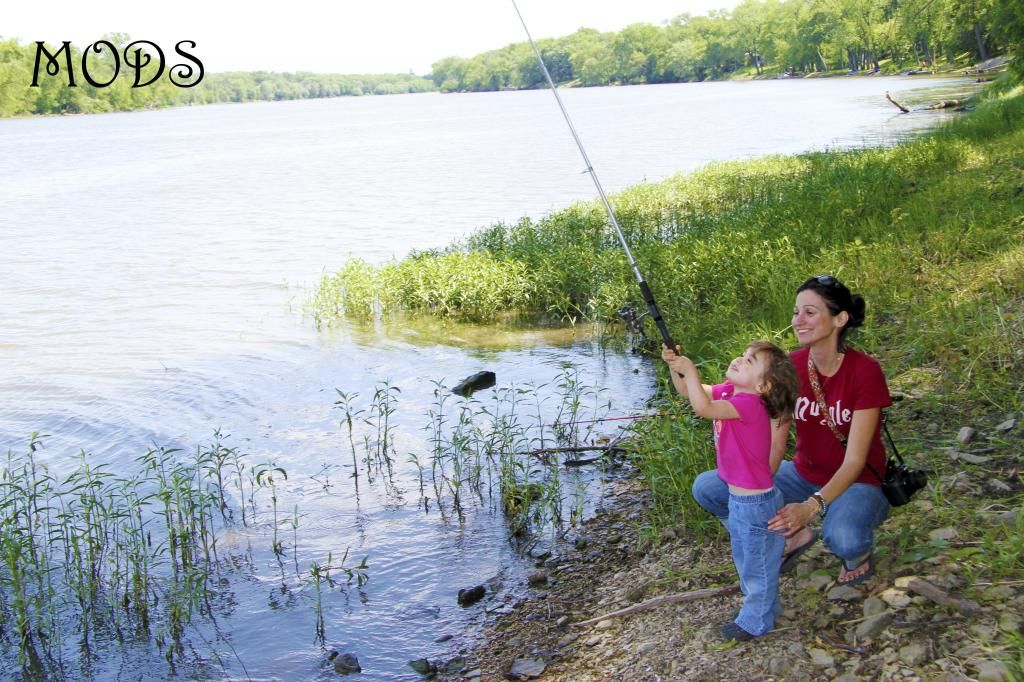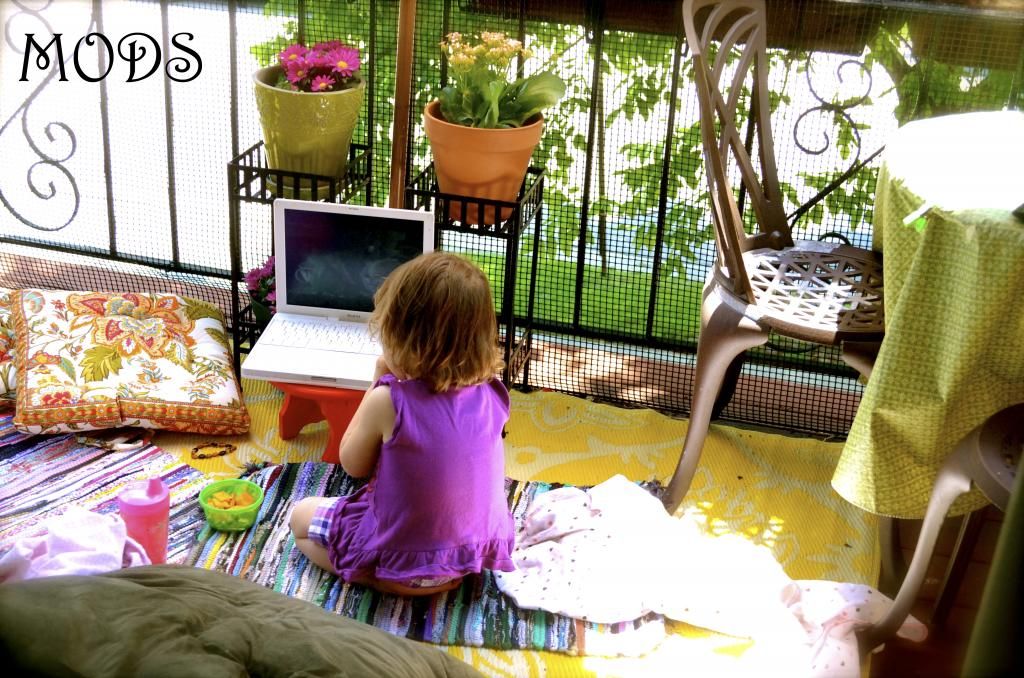 And that brings us to the last full week of the month with Halloween only 8 days away. We still need to finish our costumes and get a pumpkin to carve (we were suppose to go to a patch, but the weather was bad the day we planned).
That was our year so far. There was a lot more, but these were just some of the highlights! We are already making our holiday plans. Can't believe it. Thanksgiving is less then a month away!
On that note, have a great rest of your day!
Nikki